Born in 1997, I attended my first Formula 1 race before the turn of the century. I was hooked.
I started to study photography in my early teens and quickly realised that it was something I really enjoyed. Not only taking the photos but seeing the reaction of people when they looked at my work.
When I left school I bought myself the best camera I could afford and set off to the Pre-season test in Barcelona to marry up these two passions of mine. In the summer of 2019 I worked with Italian website, F1inGenerale, and for the first time achieved FIA accreditation.
In my photographs I aim to capture the true speed of the sport not just a car parked on the apex. I look for something different be it shutter speed, composition or location to ensure that my photos are exactly that, something a bit different.
In 2020 I went to the University of Northampton to study Multimedia Sports Journalism. I wanted to become the full package. Learn how to film, edit, present and write news stories. During my studies I've interviewed some amazing people and had some incredible opportunities. Getting into the Formula E would be a highlight for me.
Subscribe to my Instagram to see my latest work and goings on during the race weekends, or email me to discuss future collaborations.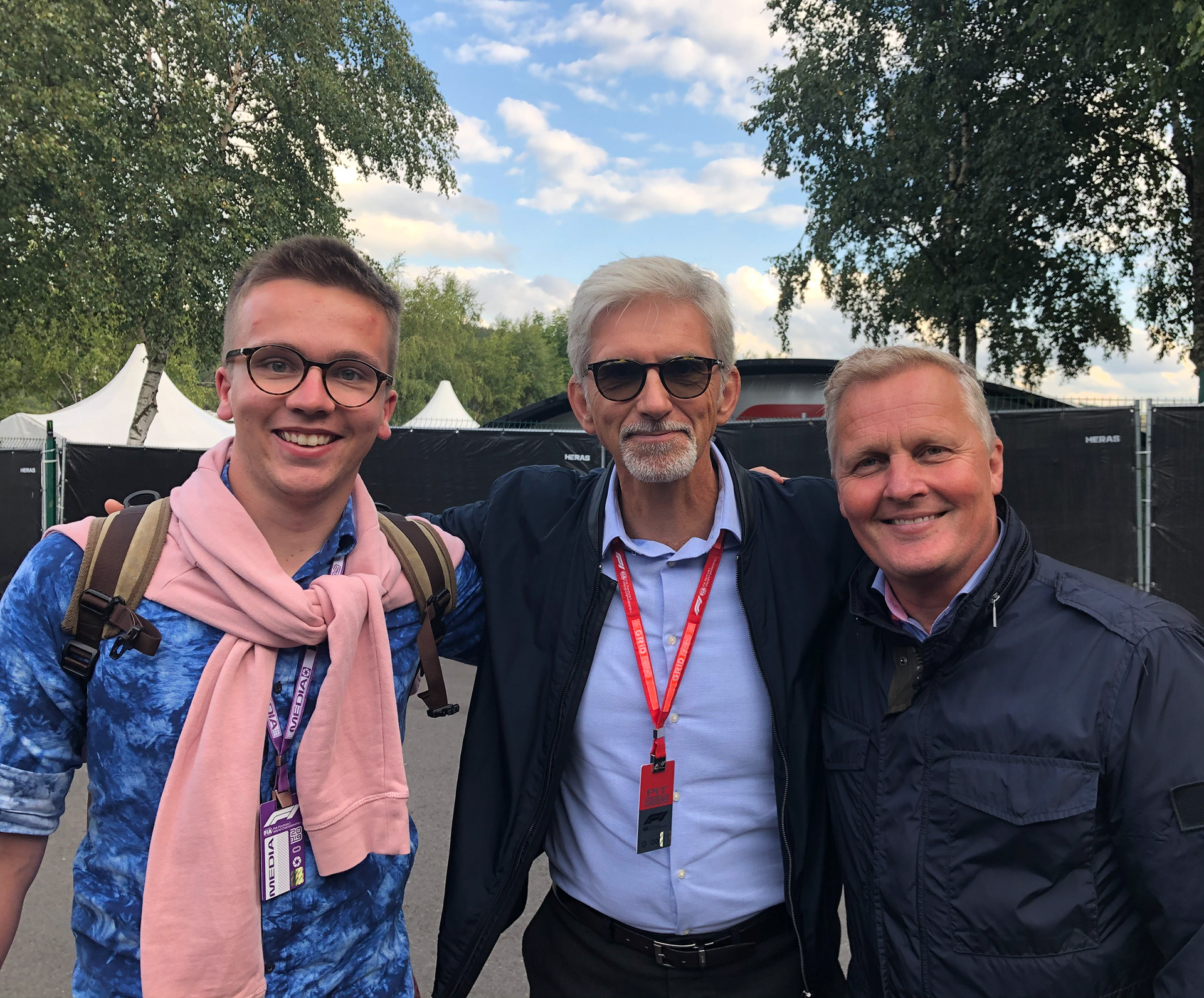 Below are a list of some of the lovely people I've had the opportunity of working with in the past...